In order to apply for PF withdrawal online, you need to make sure the following conditions are met.
UAN should be activated and the mobile number used for activating the UAN is in working condition.
UAN is linked with your KYC i.e., Aadhaar, PAN and bank details.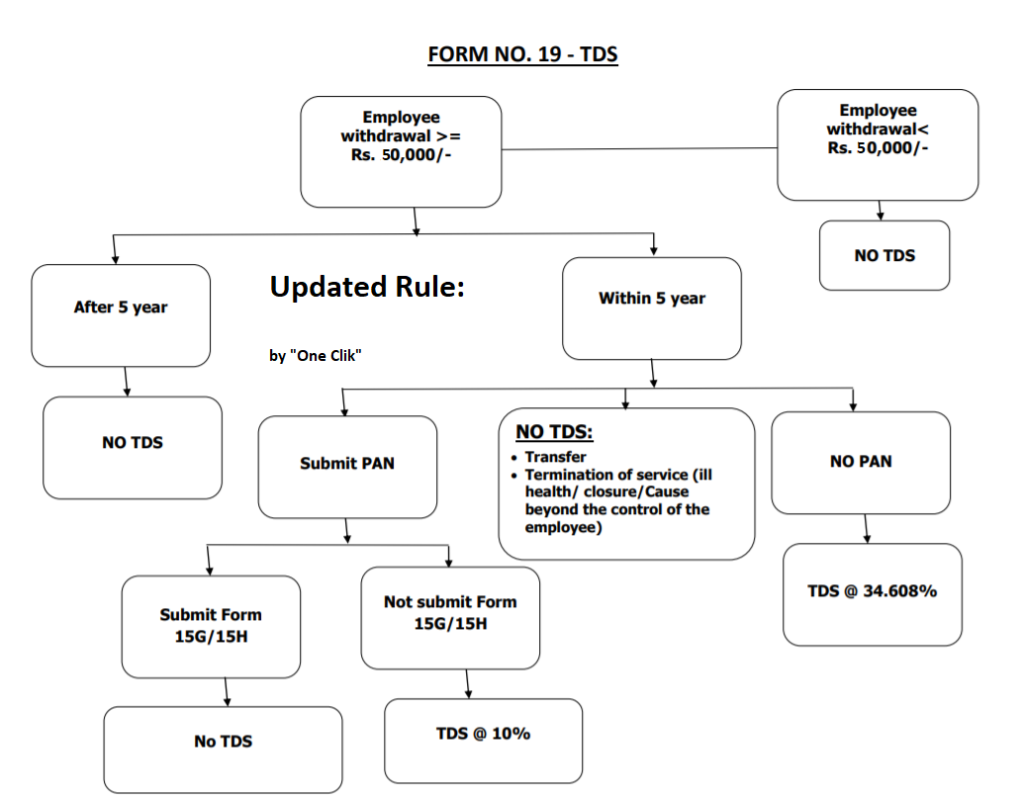 PF online withdrawal procedure is as follows:
Step-1 Firstly, you need to go to the UAN portal.
Step-2 Next step is to login with your UAN and password then enter the CAPTCHA.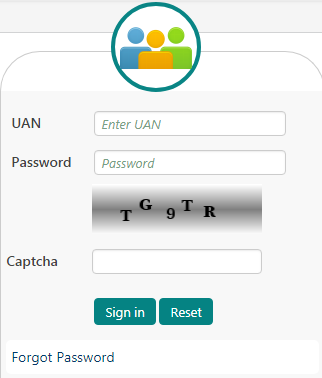 Step-3 Next, click on Manage, you will get a drop down as shown just click on KYC.

Step-4 On clicking KYC you will get this screen just check whether your Aadhar, PAN and bank details are verified or not. Please note that for online withdrawal, Aadhar and PAN verification is mandatory from employer.

Step-5 After verifying the details Go to Online Services, from the drop-down menu click the Claim form.

Step-6 On clicking the Claim form, it will display the member details, KYC details etc. Then, to submit your claim form just click on the tab Proceed for online claim.
Step-7 In this form, just select the claim you want under the tab "I want to apply for". Withdrawal is available under the following conditions:
Form-31 – Partial withdrawal of PF
Form-19 – Complete PF withdrawal
Form-10C – Pension withdrawal benefit & scheme certificate
Note:
If the member is not eligible for any services like PF withdrawal or pension withdrawal due to their service criteria, then that option will not be displayed in the drop-down menu. If the employee is still in employment and goes for the claim form only form 31 will be available provided the service criteria are satisfied.
Cheque & Form 15G or 15H is Required, as above mentioned.
PF Full Withdrawal only, if 60 days of unemployment after last contribution.

Once applied, an OTP will be sent to the Aadhar linked mobile number. Enter the OTP and submit. On successful submission of the claim, a reference number will be generated and displayed which can be used for further claim status check.
We are providing practical training (Labor Laws, Payroll, Salary Structure, PF-ESI Challan) and Labor Law, Payroll Consultant Service & more:
Get Latest HR, IR, Labor Law Updates, Case Studies & Regular Updates: (Join us on Social Media)