– Recruitment Service Started in 2015 & HR Practical Training in 2017.
– Influencing through vast industry expertise and resourceful recruitment outsourcing process, we help our clients attract the best–fit candidate with the essential and desirable requirements, thereby creating spirited business advantage by providing recruitment solutions and professional services.
– To provide required support to client, student & all connected in field of HR-Labor Law-IR.
– To create workforce with skill, knowledge, motivation & other all required criteria.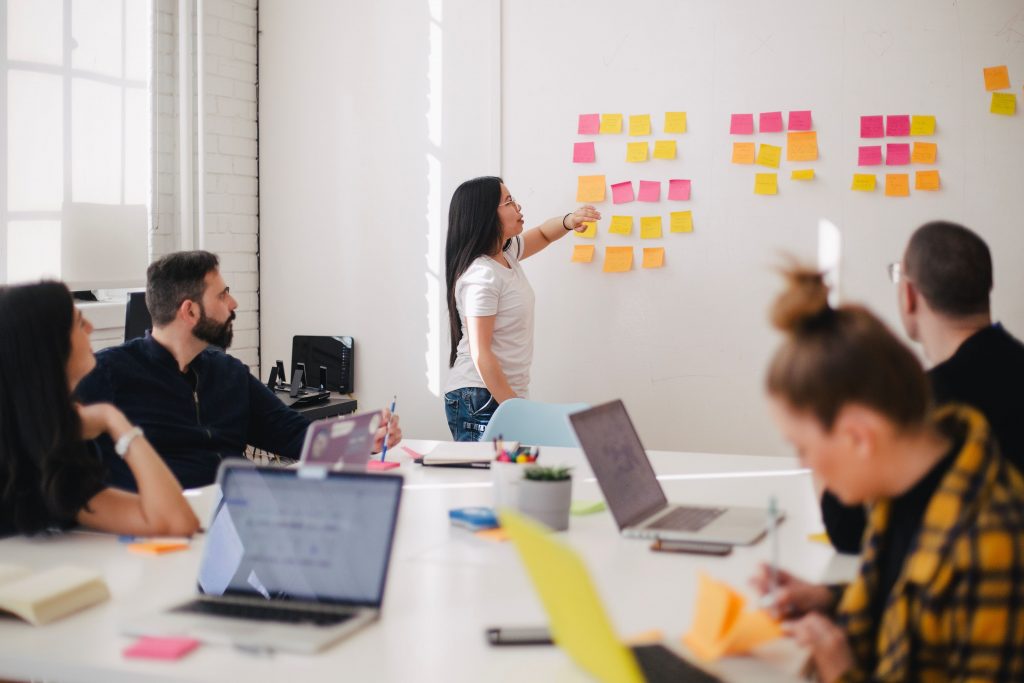 Propel One Clik to become a leading, global enterprise and HR management solutions provider that drives performance and business value through a strong focus on Customer Satisfaction, and through upholding our core values – Quality, Precision and Integrity.
- 14+ years experience in HR
- Recruitment & head hunting
- Labor Law & Labor Codes - PF, ESI, Gratuity, W.C.A., Bonus
- Factory Act, POSH Act, Child labor act
- Professional Tax, Income Tax, TDS, Soft-skill

- Developed interactive training activities
- Hands on experience on Individual & group training
- Guest lectures to different colleges, companies - conferences
- Workshops & seminars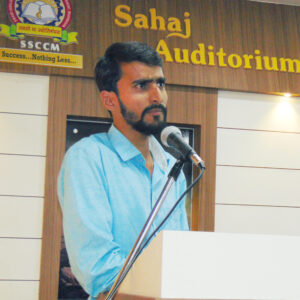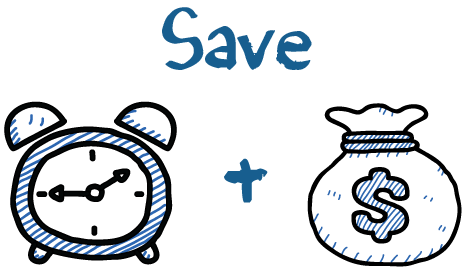 Save your time, money and effort: By restructuring and reorganization of your processes, we save your company resource by reducing the number of man hours invested and cutting the hard costs of attrition where possible.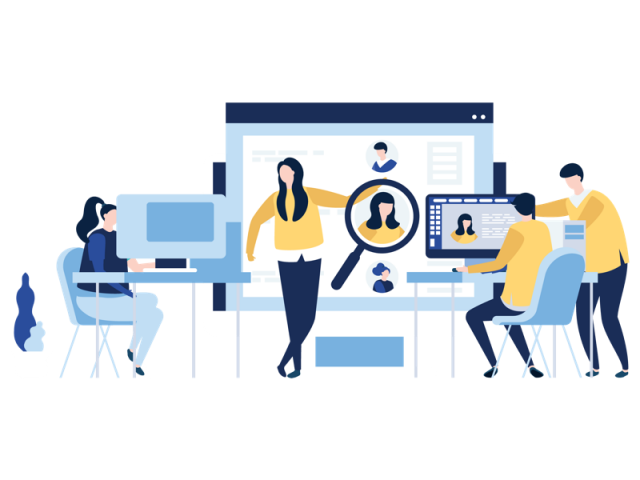 Reduce your time-to-hire: Our entire service range is designed to help you attract excellent talent in improved timeframes. Typically, this is a reduction in time-to-hire of over 35%.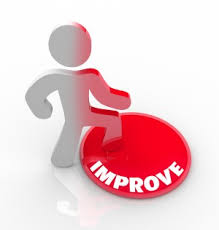 Improve quality: Through better attraction strategies and improved response times, the quality of talent, Payroll & HR within your organization improves significantly.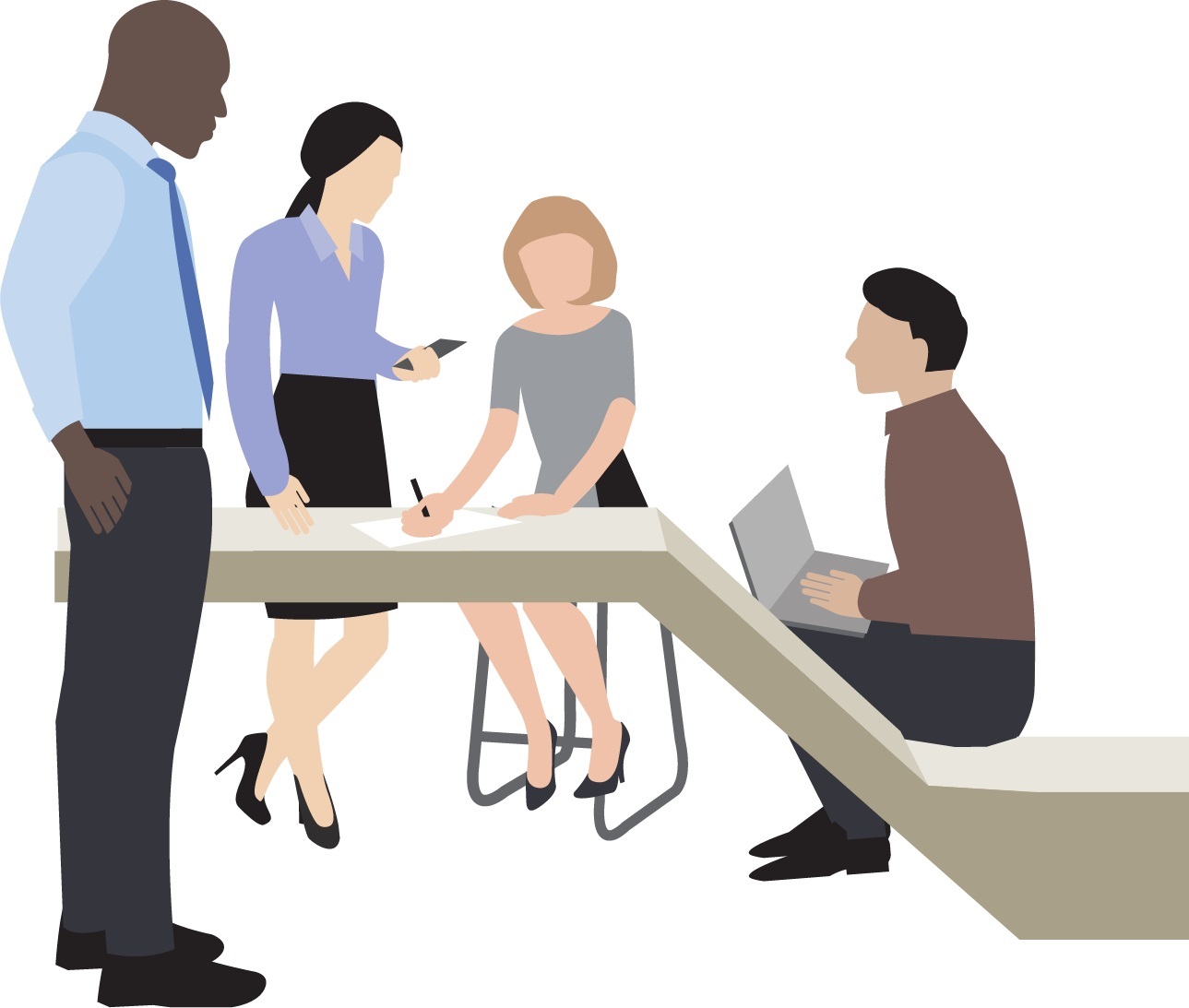 In global talent, we have gained immense understanding of what it takes to overcome complex staffing, HR challenges and will share our knowledge with you.
We provide the best service in industry