Recruitment refers to the overall process of attracting, selecting and appointing suitable candidates to a one or more jobs within an organisation, either permanent or temporary. The term may sometimes be defined as incorporating activities which take place ahead of attracting people, such as defining the job requirements and person specification, as well as after the individual has joined the organisation, such as induction and on boarding. Recruitment can also refer to processe s involved in Choosing individuals for unpaid positions, such as voluntary roles or training programmes.
Recruitment is a linear process. Where employers source candidates for the existing vacancies currently available. This approach is reactive in its nature, thus leads to increased lime-to-hire and cost-to-hire. At times organizations compromise eve non quality in order to manage cost and time.
The business environment of the world has changed tremendously and so the recruitment process is majorly affected.
The recruitment process today includes elaborate aspects like head hunting, canvassing and persuasions, which are made easy with our assistance. We understand the needs of our clients and try to implement and take up these strategies according to their needs and requirements.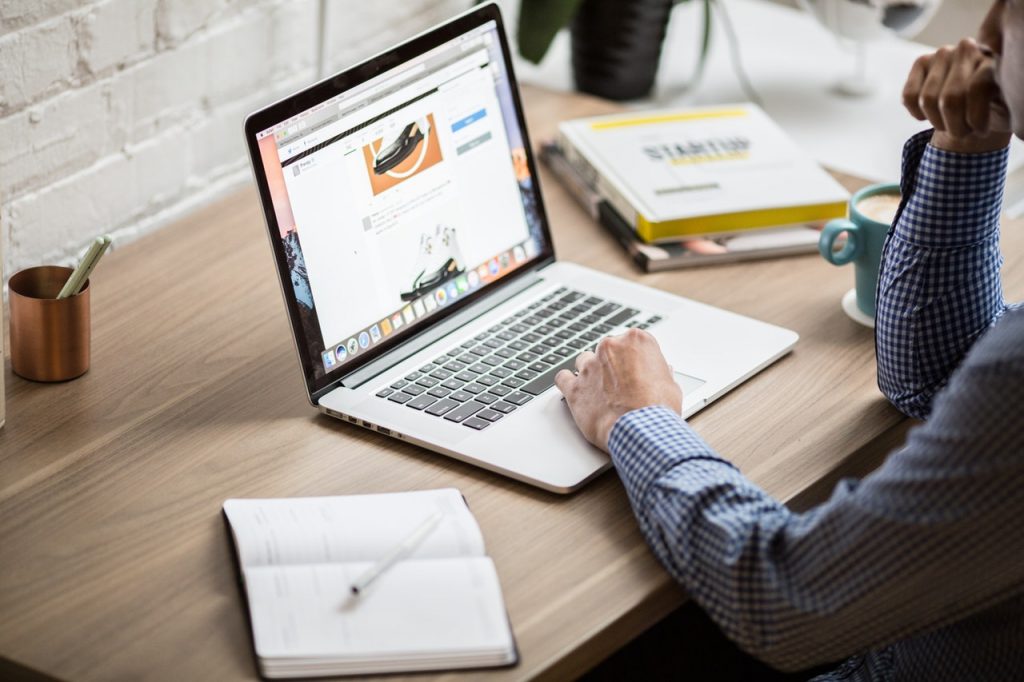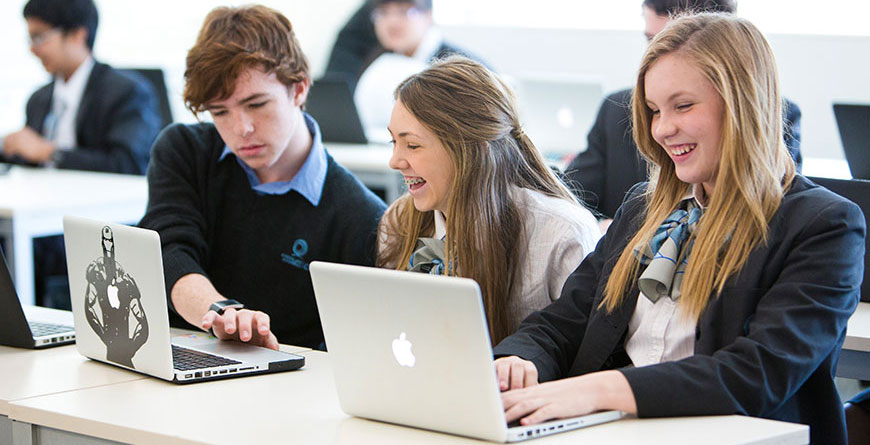 We have established ourselves as a Service Provider of professional Permanent Employment Services in India. While rendering Permanent Employment Services to the clients as well as candidates, aspects like subsidized health care, paid vacations, holidays, sick time, or retirement plan schemes are aptly discussed.
We are committed to render time-bound Permanent Employment Solution to both the parties for a particular job profile.